Taking a break from the trauma and drama of the slide off the cliff.
From the Cornell Lab of Ornithology:
Autumn is here, and millions of birds across North America have embarked on their annual fall migration to warmer wintering areas. Now's the time to watch our feathered friends make their journey, whether it be outside through a pair of binoculars or at your favorite feeder on Bird Cams. To celebrate this special time of year, Bird Cams will be outfitting one of our viewers an Ultimate Birdwatching Bundle, which includes all the gear and resources that you'll need to enjoy this special time of year!
Submit your email in the form on this page to be entered to win an Ultimate Fall Birdwatching Bundle from Bird Cams! The bundle is valued at more than $550, and prizes include a new pair of ZEISS binoculars, a selection of bird feeders from Perky-Pet, and birding resources from the Cornell Lab to help you along the way (see details below). We'll also be awarding seven additional bird-themed runner-up prizes. All winners will be selected randomly from those who enter.

Enter by end of day on November 1 to be considered for a prize. Feel free to also share what bird-related activity you are excited for during fall, whether it's watching your favorite cam, catching a glimpse of an elusive fall migrant, or something else.

What's included in the Ultimate Birdwatching Bundle?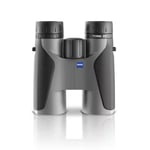 1 pair of ZEISS Terra® ED 8 x 42 binoculars (gray)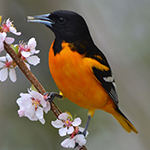 1 free coupon for Bird Academy's Joy of Birdwatching online course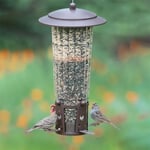 1 Perky-Pet Squirrel-Be-Gone Max Bird Feeder With Flexports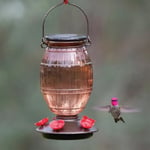 1 Perky-Pet Prohibition Top-Fill Glass Hummingbird Feeder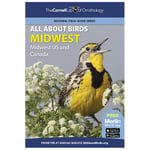 1 All About Birds Regional Field Guide (Choose Your Region)
Seven runner-up prizes include:
One All About Birds Regional Field Guide (2 prizes)
One $100 gift certificate to the Cornell Lab's Bird Academy
One coupon for Bird Academy's Nature Journaling And Field Sketching Course
One coupon for Bird Academy's Let's Go Outside! How to Connect Kids with Birds and Nature Course
One Perky-Pet® Window Bird Feeder
One Perky-Pet® Pineapple Top-Fill Hummingbird Feeder