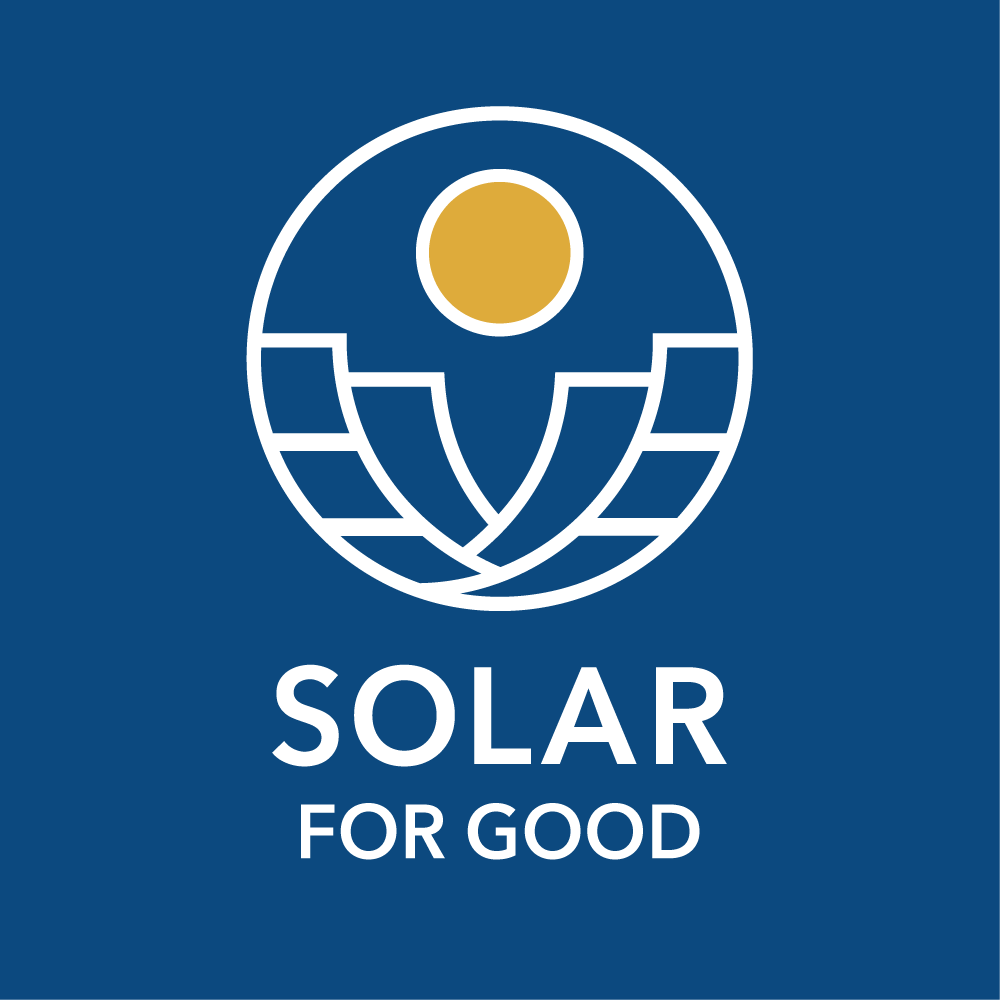 The Fall 2020 Solar for Good grant cycle is now open. Applications are due by Thursday, October 1st, 2020. Winners will be announced on or before Thursday, October 15th.
Solar for Good will once again be offering Philadelphia solar modules to winning nonprofits. Nonprofits will be granted up to 75 modules (~$12,500 value) for small (< 75kW) installations and up to 150 modules (~$25,000 value) for large (>75kW) installations.
The Fall 2020 Solar for Good cycle will also be offering CASH GRANTS. These grants will cover 20% of the cost of a solar project, with a max award of $10,000 for small installations (75kW) installations. RENEW Wisconsin has a pool of approximately $100,000 to offer for all grants. We expect these cash grants to be highly competitive.
Nonprofits can only apply for panels OR funding; there is no double-dipping. Proceeds from the panels will go back to the Couillard Solar Foundation to help fund programs like Solar for Good and Solar on Schools.